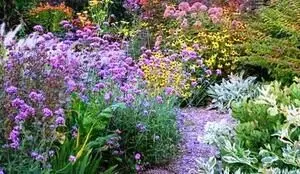 A therapist can help you gain insight and discover ways of overcoming obstacles but ultimately each person must choose how they want to live and what they want to change in order to improve their lives. Sometimes healing is as simple as letting go of an old wound or grieving a recent loss. Sometimes it is complicated by a history of trauma.
There are many forms of therapy. I am trained as a talk therapist who interprets behavior from a humanistic and developmental viewpoint. I use system's theory to understand family interactions and group dynamics. I incorporate play, art and sandplay in my work with children and adults. I also practice aspects of Jungian psychology to explore spiritual healing as part of a creative path. In each case, my treatment approach is based on the nature of the problem and how best to relate to my clients.
I am a Licensed California Marriage, Family and Child Therapist. I am a member of The California Association of Marriage, Family and Child Therapists (CAMFT) and The California Association of Family and Conciliation Courts (CAFCC).